Felix Cavaliere's Rascals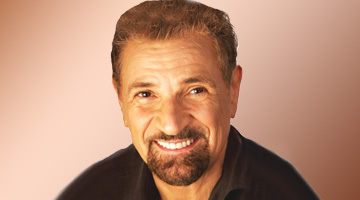 Date:
March 22 - 23, 2014
Location:
Cost:
Tickets from $15.95 plus taxes and convenience fees
Although he was a member of Joey Dee and His Starlighters best known for their hit "Peppermint Twist", he is best known for his association with The Young Rascals during the 1960s. Cavaliere sang vocals on six of their successful singles. At an early age he joined The Stereos and moved on to form The Escorts, whilst at university. He later produced albums by other artists such as Laura Nyro and Jimmie Spheeris. Cavaliere had a solo hit with "Only A Lonely Heart Sees" (1980), which made #36 in the Billboard Pop 100 chart and #2 on the Adult Contemporary chart.

The Rascals released numerous top ten singles in North America during the mid to late-1960s, including the #1 hits "Good Lovin'" (1966), "Groovin'" (1967), and "People Got to Be Free" (1968), as well as "A Beautiful Morning" (#3 1968) and the lesser-known "A Girl Like You".
Box Office: 702-284-7777 / 877-636-7111
You can also purchase tickets at the Suncoast Box Office